Tour Five Homes
Sunday, Dec. 2, 2018
1-5 p.m.
Details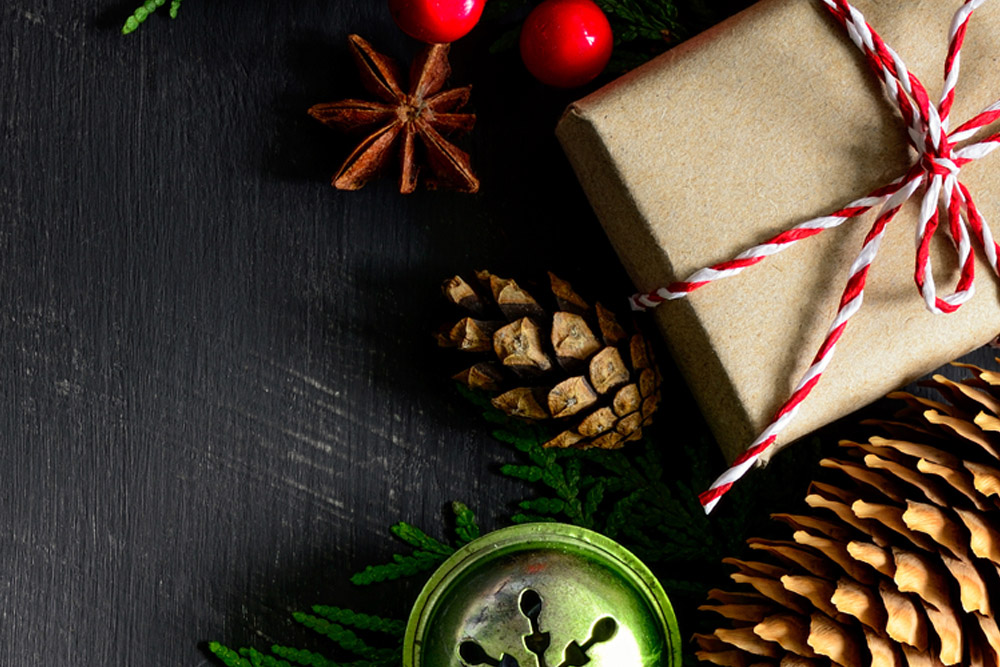 Ticket Pickup Details
We're so glad you're joining us!
Get all the information about this year's ticket pickup options, including early pickup times and more.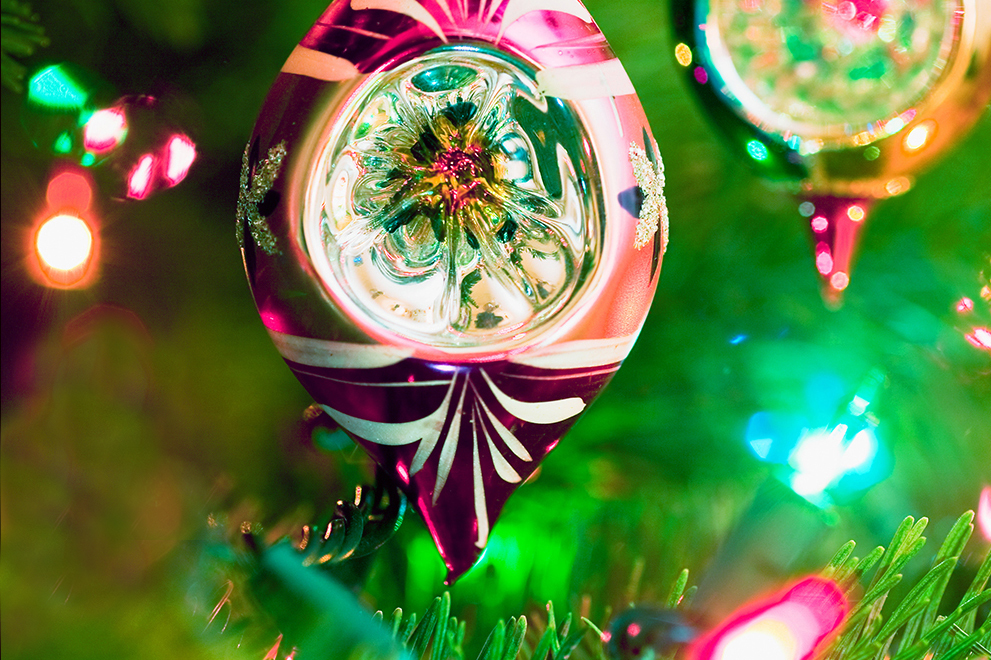 TV Feature
Fox 8 Cleveland
Watch Phil Montgomery and Morgan Lasher talk about last year's tour on Fox 8 News.