Tour Five Homes
Sunday, Dec. 2, 2018
1-5 p.m.
Details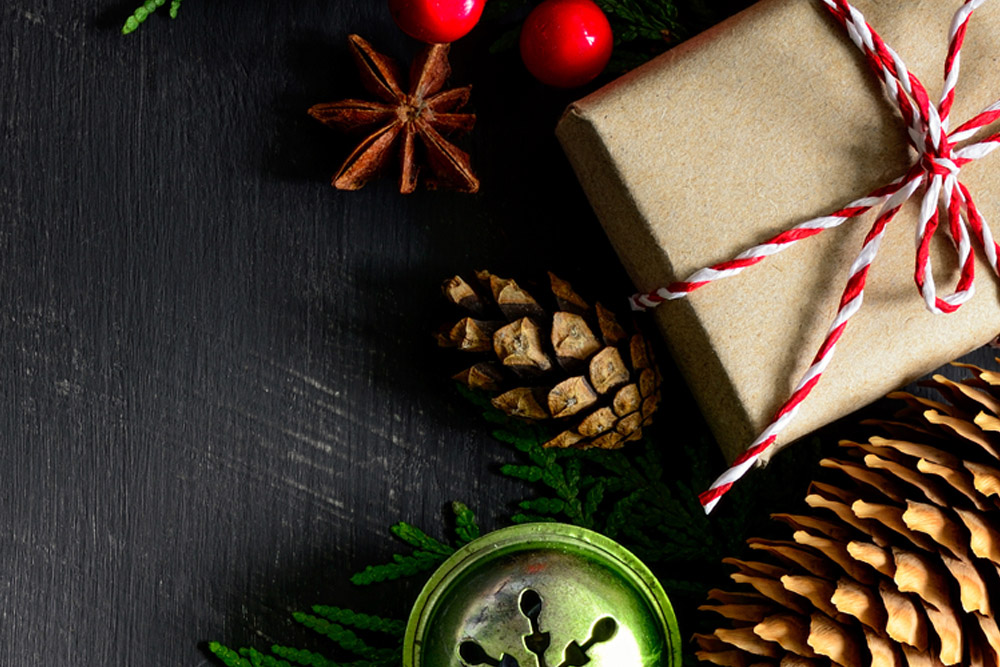 Raffle Winner
And the winner is...
Congratulations to the purchasers of ticket numbers 415183 and 415580! Contact us to claim your prize.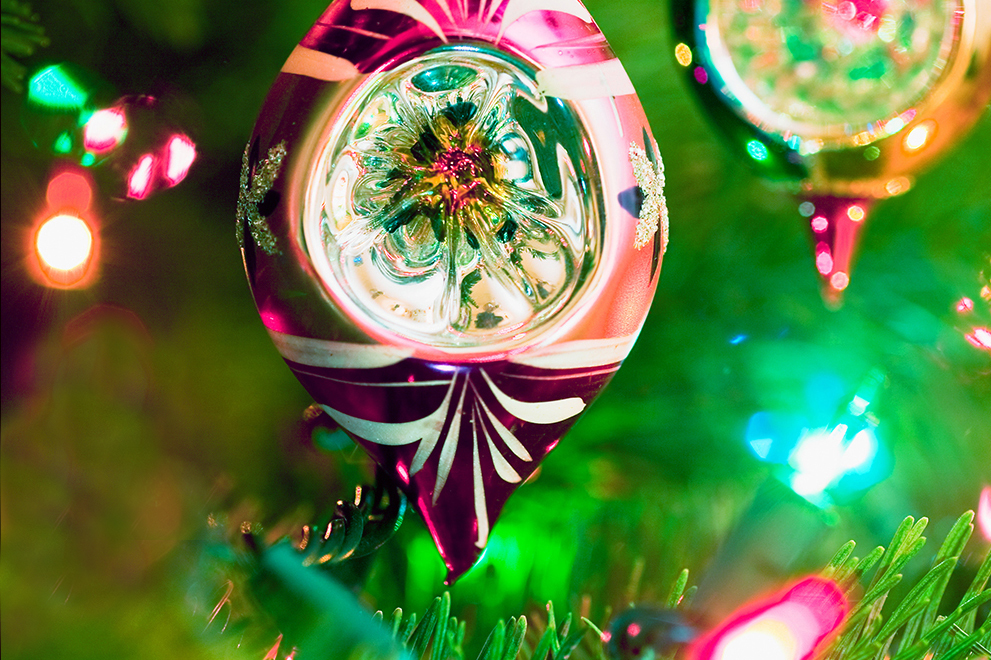 Radio Feature
91.3 The Summit
Listen as co-chairs Phil Montgomery and Babette Medcalf discuss the Sugar Plum Tour with Brad Savage from 91.3 The Summit.