Tour Five Homes
Sunday, Dec. 2, 2018
1-5 p.m.
Details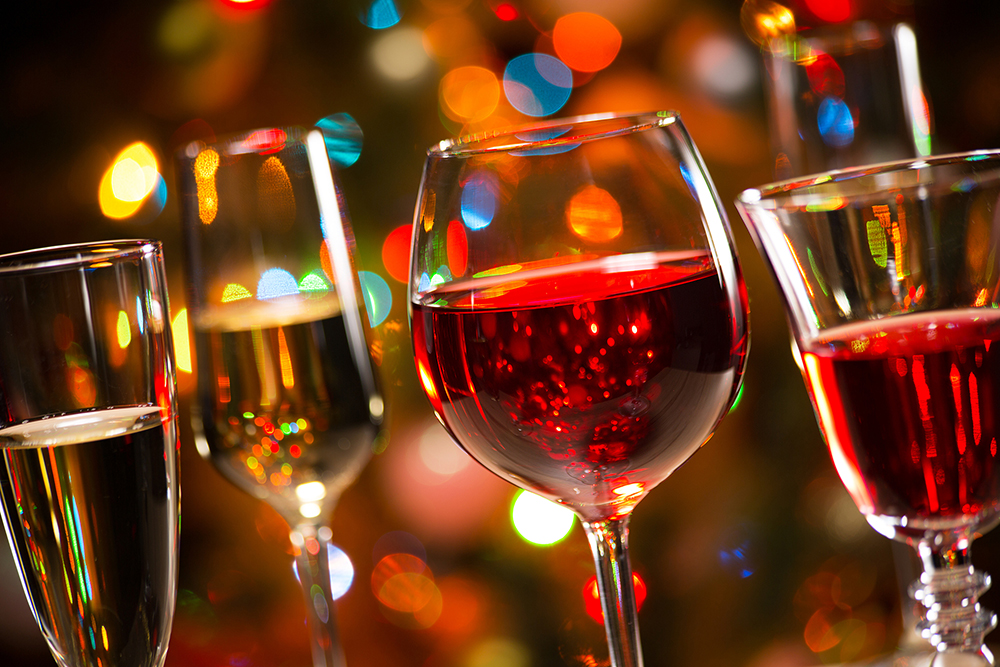 Sponsorship Rewards
Enjoy our exclusive Patron Party
Reserve your sponsorship now to be invited to the private Patron Party, where you'll enjoy catered food and beverages at a gorgeous sixth home.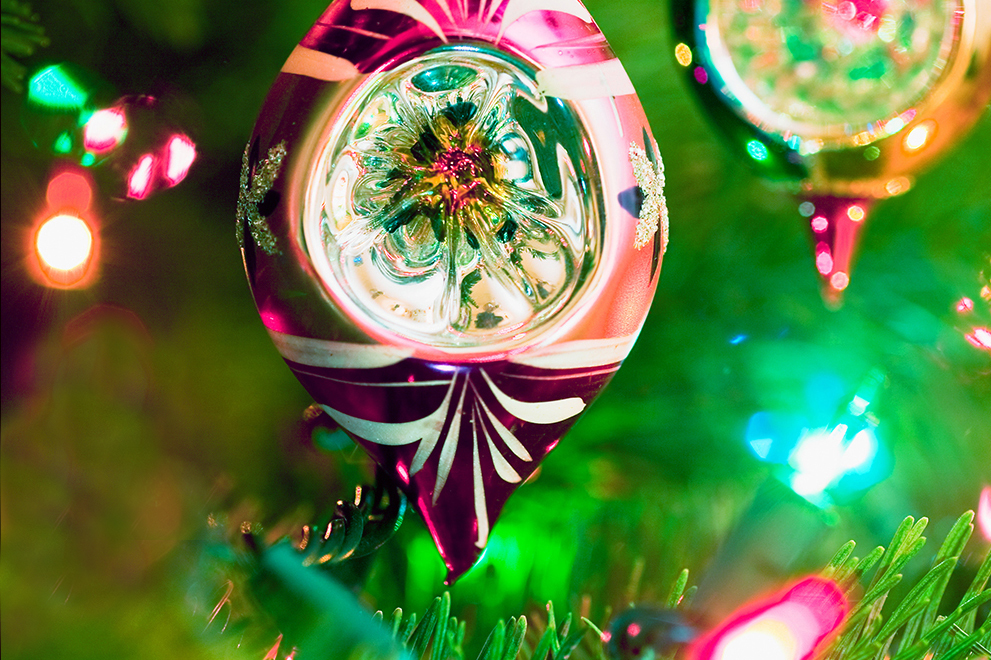 TV Feature
Fox 8 Cleveland
Watch Phil Montgomery and Morgan Lasher talk about last year's tour on Fox 8 News.